Autumn collection - decorative fabrics, softshell, jeans with cotton wool
Though we still have thoughts in the holiday atmosphere, it's worth considering the autumn stylizations. Everything indicates that also this season will dominate shades of green, yellow, red, navy. To meet your expectations, we introduce new types of fabrics to our assortment that will work perfectly during the autumn weather.

The first fabric that we would like to present is already known to you decorative fabrics with a weight of 160 g/m2 and 187 g/m2. This time we have many patterns for you in mustard shades, perfect for autumn accessories. The fabrics have a width of 140 cm. A lot of them are colorful prints on a natural linen color background, very fashionable this season.
Decorative fabrics can be found here.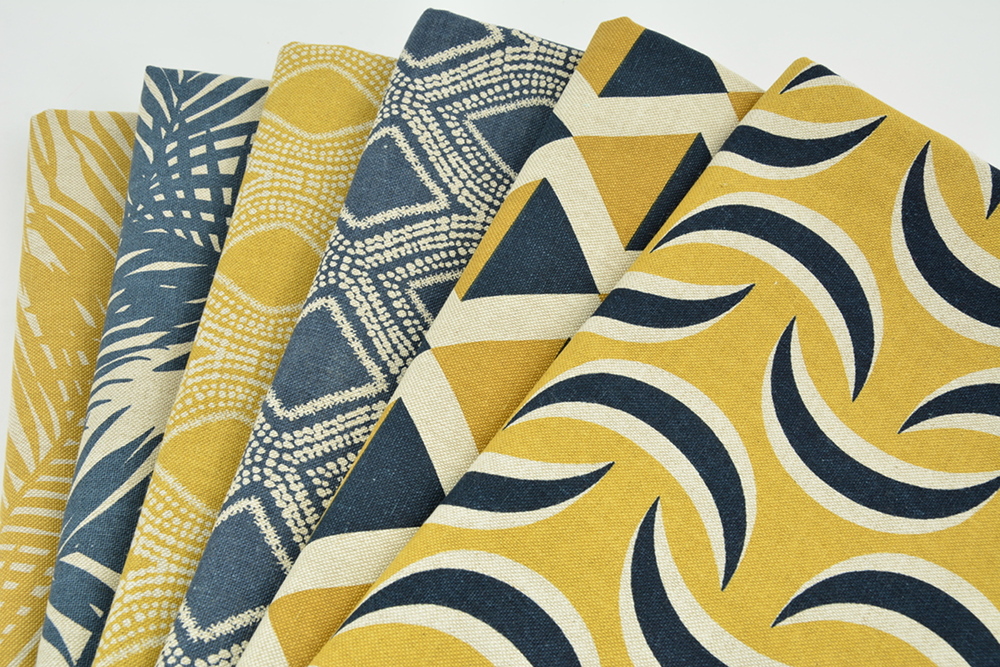 New in our offer is quilted jeans and softshell.
Quilted jeans consist of three layers: the first is a dotted thin jeans, the other is an ovate and a third facing. The weight is 220 g/m2. Jeans are ideal for clothing, all kinds of decorative items, protectors. The delicate pattern makes the jeans extremely universal and the use of three layers will provide warmth.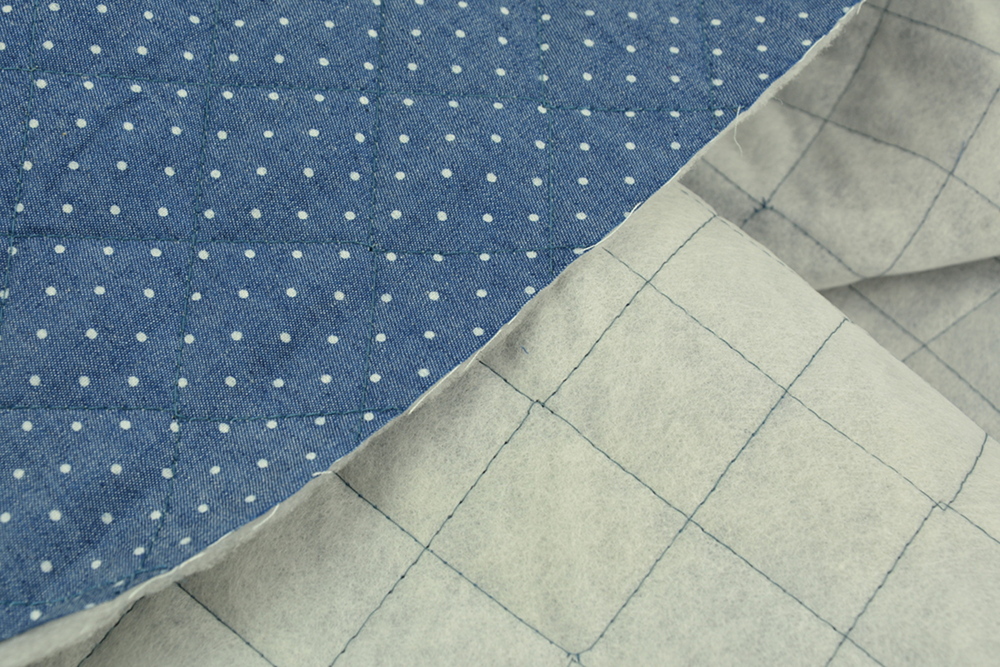 Softshell is a fabric used mainly for sewing clothing. It's perfect for jackets or trousers - softshell is resistant to weather conditions, protects against wind, does not absorb dirt and moisture. Our softshell from the bottom is finished with a smooth fleece, which makes the fabric pleasant to touch, provides comfort and warmth, while it is breathable.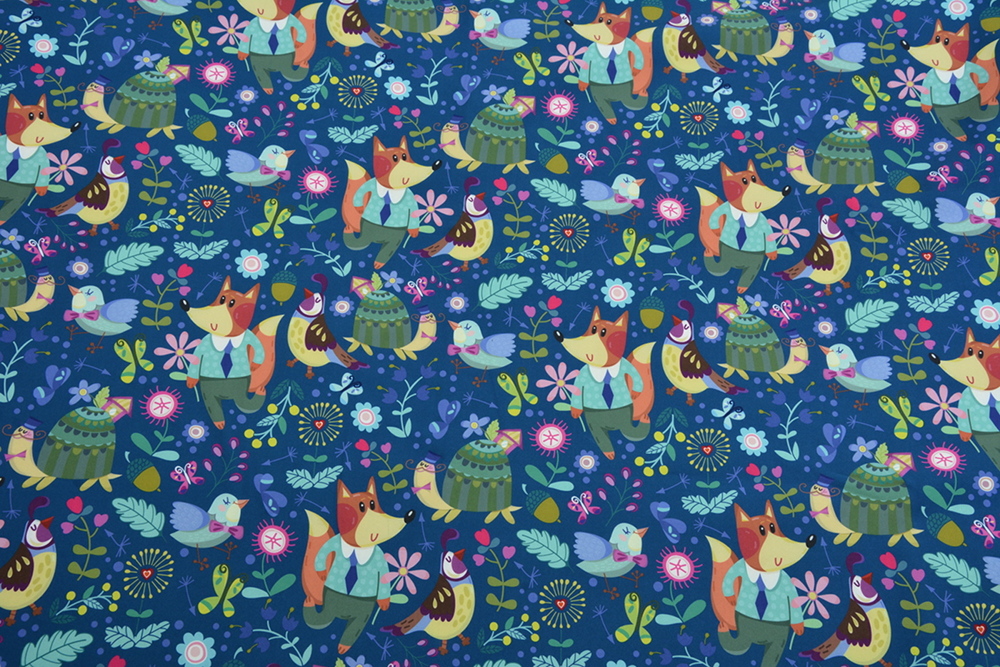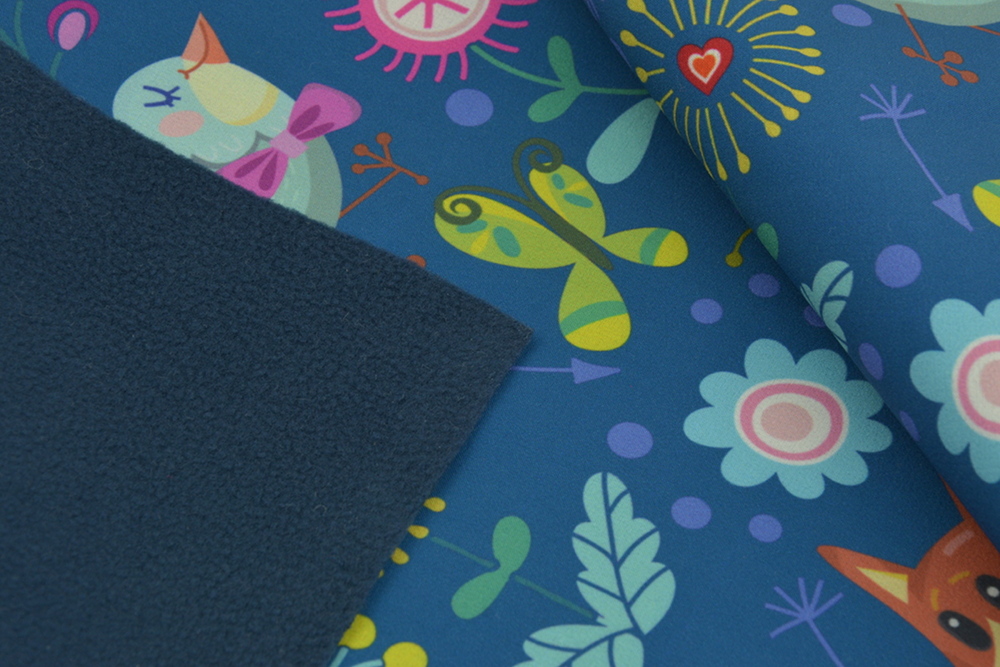 We also introduced three digital printed Home Decor fabrics to our offer. Digital printing makes that templates are perfectly reproducible, all shading is preserved, that's why the prints are accurate and durable. Fabrics available in our store have a weight of 180 g/m2, they are very soft and pleasant to touch. Modern patterns are ideally suited as decorative elements - pillows, decorative curtains, tepee tents for children.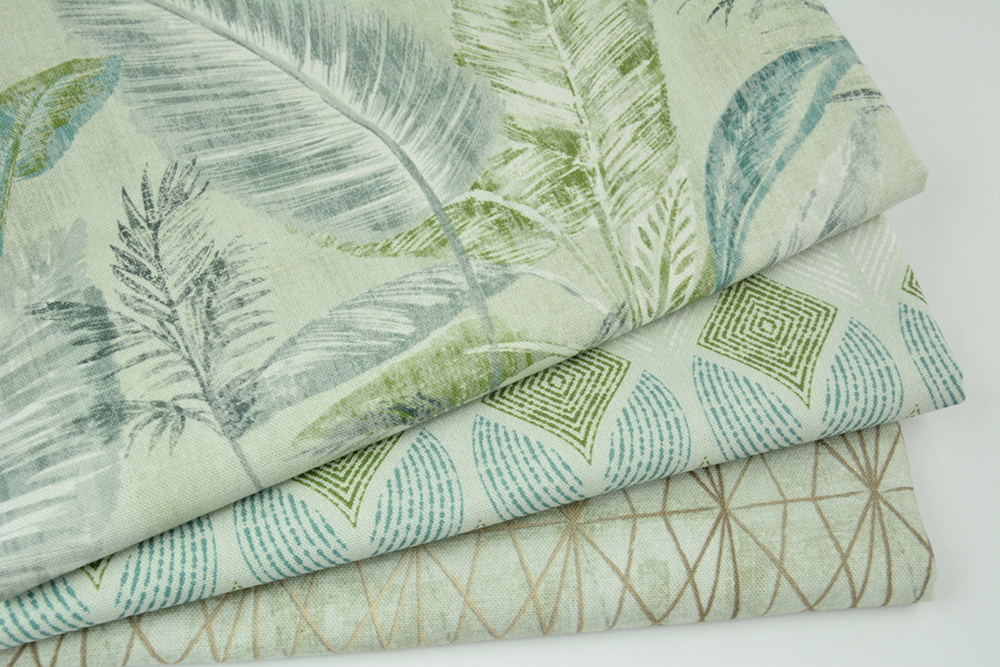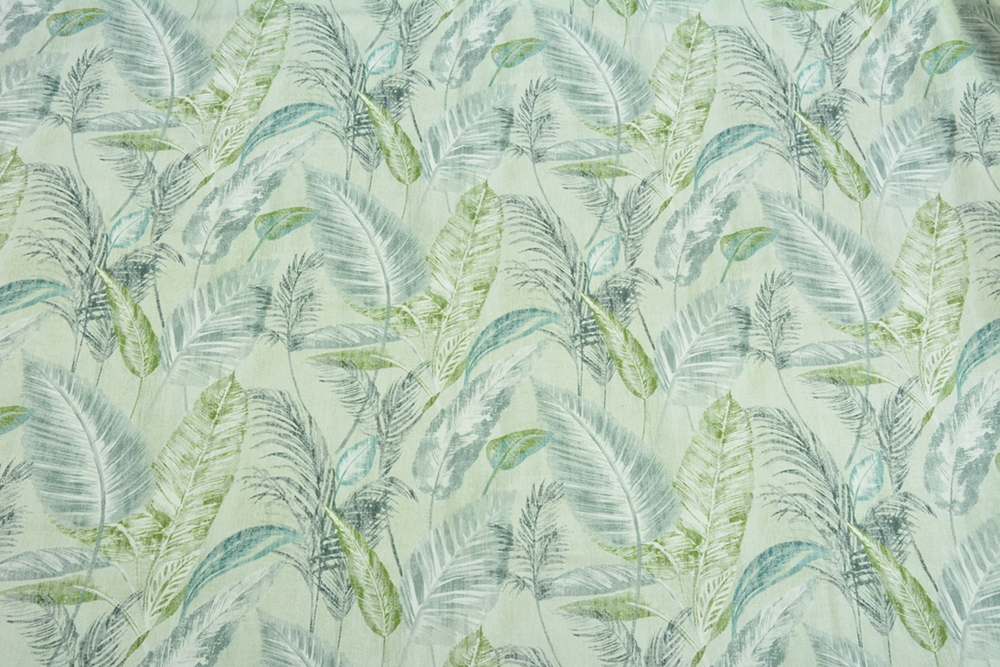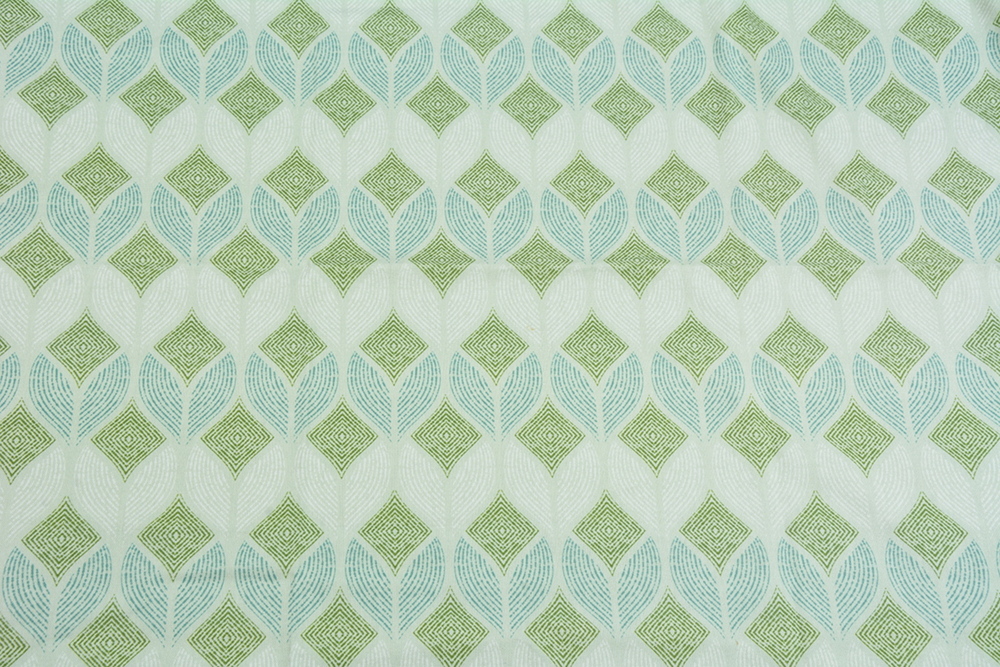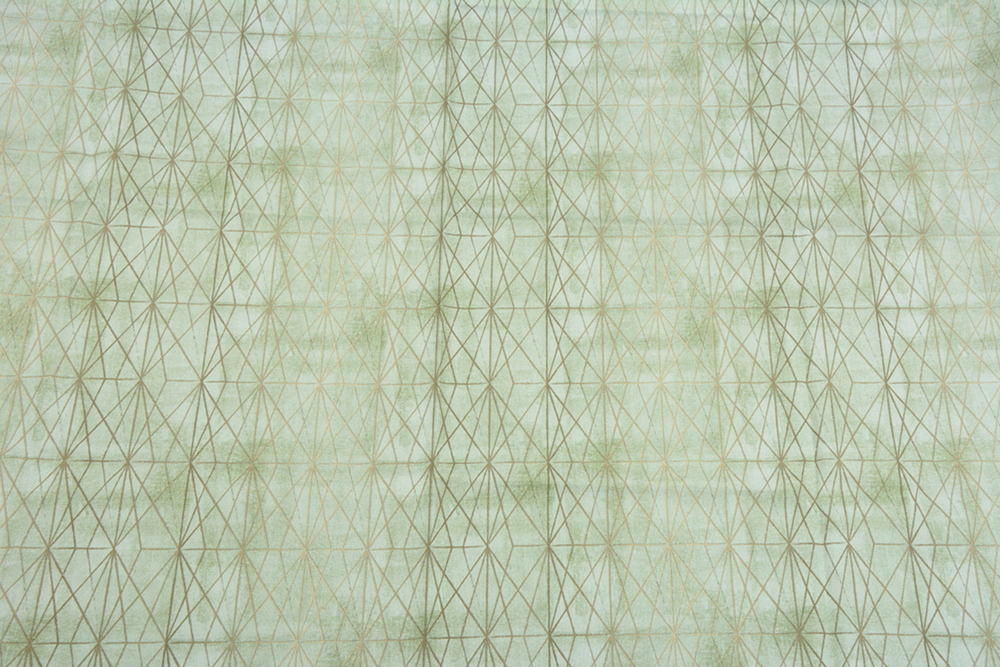 We are waiting for photos of your autumn stylizations - we will be happy to see what you have made from the fabrics purchased in our store and your photos will be placed on the blog in the "Inspirations of our Customers" post. You can send photos to our e-mail address as well as via facebook or instagram profiles.